By Giselle Hudson
(6 Minute Read)
Regardless of the time, you would always be considered a little crazy to want to start a business period.
There is no steady pay cheque, no pre-set master plan and no guarantee of success. Far less for wanting to start a business now during this Pandemic, when many businesses have had to close shop because they weren't able to pivot and staying open was costing them far more than simply shutting down.
With such a dim outlook, this begs the question: why should you consider starting a business now?
Right now you might be on the "wait and see" team but if nothing else COVID- 19 has reminded us
uncertainty is part of this game called life. While everything may not line- up perfectly for you to start a
business here are a few things to consider.
Your Competition Is Considerably Less
Logic might tell you to wait until the economy is buoyant again and beginning to flourish again but
considering that some businesses that are successful now, started when times were rough. In an article
'12 Businesses That Started During A Recession', author Annisha shares, "It might seem reckless to
think about starting up a new business during a recession when the future feels shaky and the economic
impacts are impossible to predict. But it turns out – forming a start-up in an economic downturn can
actually work to your advantage in many ways. Not only are there plenty of new and unforeseen
problems to solve, but you're up against far fewer competitors." Having fewer competitors is one less
thing you have to worry about.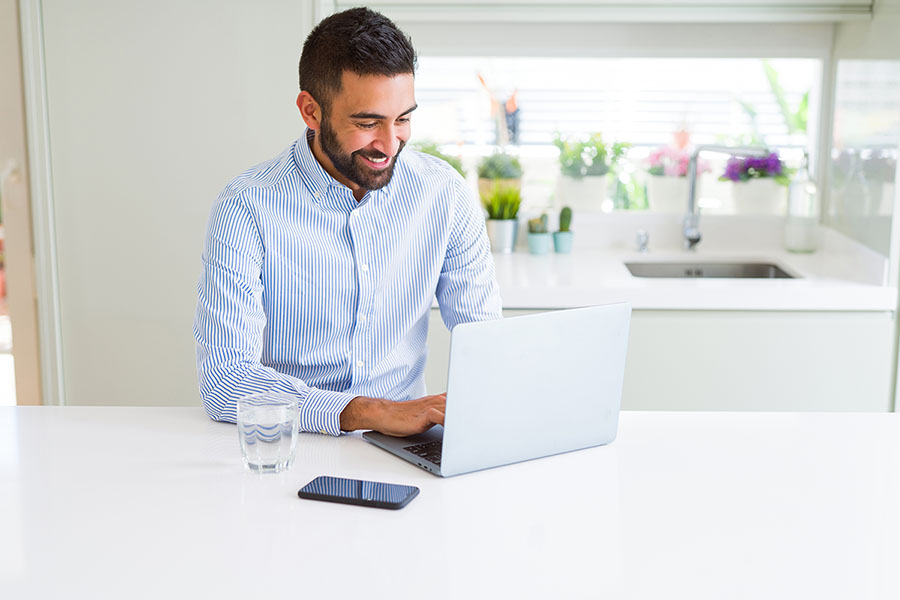 Talent Abounds
COVID-19 has definitely expanded our concept of global and now we are more connected than ever
before. It's no secret that many people are out of work which means a much larger talent pool for you to
choose from not just from where you are but globally. What can your company do to attract employees
to work for a start-up? According to a Robert Half survey, post-pandemic employees want more
telecommuting opportunities, a safe work environment (coworker distancing, fewer in-person meetings)
and less business travel.
You've Had Time to First-hand See, What Consumers Actually Want
The US Chamber of Commerce gives some guidance as to what types of businesses you should consider
first:
• Cleaning services: Many people and businesses are turning to professional cleaning services that
can safely and effectively sanitise homes, offices and restaurants.
• Delivery services: With many staying home and avoiding nonessential outings, people are
increasingly relying on delivery. Retail delivery, as well as food, grocery and meal prep delivery,
are seeing a particularly strong demand.
• Telehealth services: People have been wary of visiting doctor's offices, where they could more
easily contract coronavirus. As a result, telehealth services have become increasingly popular.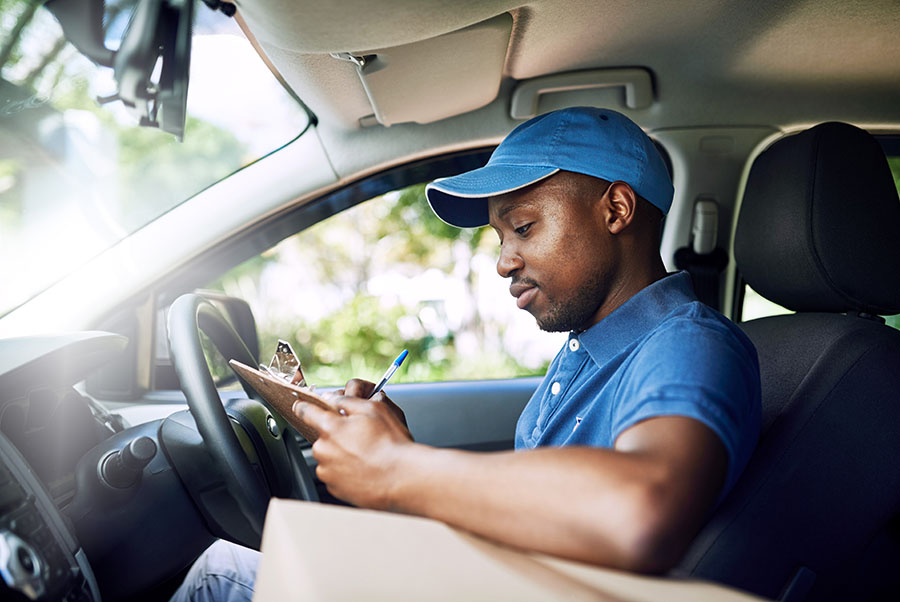 These are just a few examples but it's a good idea to perhaps consider your assets. Not just your talents
and gifts but your financial assets. We are in tough financial times so you may want to consider a
business requiring a low investment., Perhaps one you can initially run out of your home and if you're
still employed, you may want to not quit your day job just yet.
Take into consideration the amount of risk you can stomach. While there are many questionnaires
designed to reveal the level at which an individual can invest but still be able to sleep at night you need
to ask yourself two very important questions:
1. How much money do you have available?
2. And how much of it can you afford to lose?
A Sound Digital Marketing Strategy Is Key
COVID- 19 has had an enormous effect on every business model worldwide. The way we buy, the way we communicate, the way we receive and deliver goods, the way we work and the way we now attend
meetings. These are not slight changes but transformational step changes.
3 must haves to include in your digital marketing strategic plan:
1. An external communications guide providing clear, concise and accurate messaging.
2. Develop your marketing plan with short-, medium- and long-term views.
3. Ensure that you have a website that sells and if necessary, include an e-Commerce platform.
Start with a small number of unique, competitive products you know you'll always have in stock and
additionally consider the following:
• Product size and weight
• Customization level
• Competition
• Product fragility
• Seasonality
Aim To Build A Recession Proof Business Plan
Always market and advertise. You must be prepared to reinvest in your business. How are you going to
survive if potential customers don't know you exist?
If nothing else, you will need to learn how to master the art of cash flow management.
Keeping a close eye on expenses and cash flow can help you plan for your financial future and avoid
overspending in certain areas of your business.
You may need help beyond your own financial resources and so it would make sense to explore your
options and seek financial guidance from a reputable bank as to whether you will need to apply for a
loan or line of credit. Remember you're considering starting a business and these times are lean however
you can still preserve financial stability with the right banking partner.
Republic Bank has been a trusted and responsible financial institution in Trinidad & Tobago for well over
one hundred and eighty years.
At Republic Wealth Management Limited, they have combined the advantages of their long established
roots and expertise in the industry with modern, progressive solutions to help you manage your wealth
and provide opportunities for growth.
Additionally, the bank operates in the following markets:
• Trinidad and Tobago
• Anguilla
• Barbados
• British Virgin Islands
• Dominica
• Ghana
• Grenada
• Guyana
• St. Kitts & Nevis
• St. Lucia
• St. Vincent & the Grenadines
• Sint Maarten
• Suriname
• Trinidad & Tobago
No matter your level of risk tolerance, the bank provides the guidance plus an extensive range of banking
services including credit and debit card issuance and processing, leasing, lines of credit and commercial
loans and is willing to work with you allowing you to focus on building your business and doing what you
do best.
Be flexible and stay positive
Adaptability is the key to success for any entrepreneur and their business. Have a plan, but be flexible in
the face of change. Above all else, stay positive. While launching a start-up right now has its unique challenges, it's far from impossible. Utilise the resources provided and always remember you are always one question away from getting the help you need.